Ever since I was a young girl I have loved baking. It was evident when my father bought me a Kitchen-Aid mixer at the very young age of 7. Some years later, in 2005, I tasted a specialty cupcake and decided that this was right up my alley. So I went straight to baking and created very unique recipes for my delicious cupcakes, cookies, pies and tarts using only the finest vanilla, chocolate from France and dairy right here in sunny California. After our appearance on 

CUPCAKE WARS

Valentines 2011 under the former name 

"KRISTA'S KUPCAKERY", 

a store front was no longer a dream but a reality. In which opened October 1, 2011. Come on in and try these extraordinary desserts.

We know you will love them. Everything in each one of these tasty treats will positively make you

 sweeter. 


562.633.6300

4328 South St. 

Lakewood, Calif. 90712

Tuesday - Saturday 11:00 am - 6:00 pm

Sunday and Monday  Events Only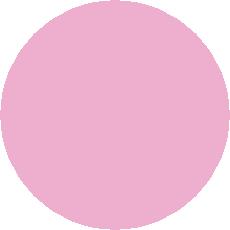 Featured Flavors: 

​Rootbeer 

Float 

& 

Pina 

Colada